Services
Build lasting relationships with customers.
UPBEAT ATELIER solve problems with creative digital solutions.
Company
The company has been on the market since 2018 starting from working UI/UX design for web and mobile apps, branding, logo design, and frontend development.
We develop loveable & trustworthy brands.
Building a brand is developing a relationship with your customer. That's where we step in.
Let's take a stand together. We are UPBEAT ATELIER, nice to meet you.
Our Process
Delve- Discover - Definition - Design - Develop - Deliver
What Clients say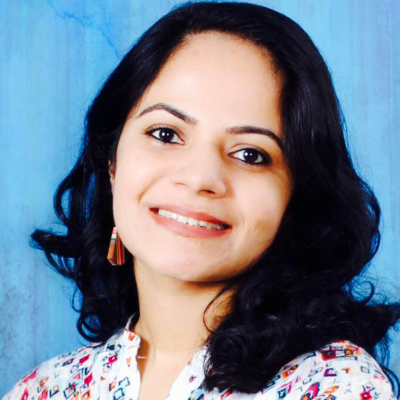 I am so happy and grateful for the website work; I found the right person whom I gave all my ideas and trust. All these years I was running behind people who couldn't understand my ideas and artistic value but without sharing much you resonates with mine and I am really happy for you and the team.
GAYATHRI ASOKAN Nutritionist at Gayathri's Nutrisolutions
Incredible talent, hard work and great communication. Highly recommended.
Matt L. From SUPS
Upbeat Atelier team did an exemplary job in understanding & delivering the design & in terms of deadlines too. Very pleased with the overall work. Will certainly recommend to others & reach out for similar projects in the future.
Akash & Meera From Relativity