What We Do
UI/UX - Web & Mobile
User Flow, Wireframing, Prototyping, Web & Mobile App Designs
BRANDING & LOGO
Logo Design and Visual Identity
WEB DEVELOPMENT
HTML/CSS, JavaScript and WordPress
Latest Works

Hiburn
Web Design, HTML, WordPress(Elementor)

DoinItaly
Web Design, HTML, WordPress(Elementor)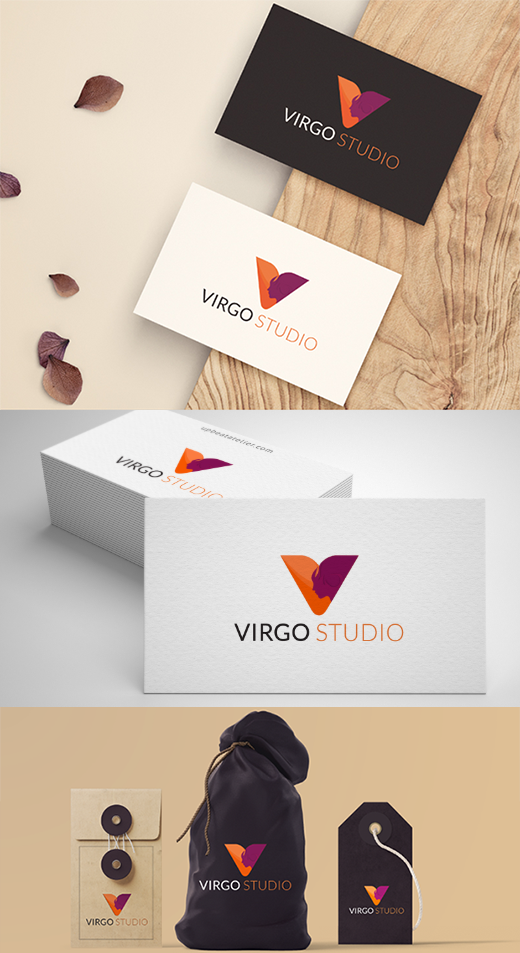 Virgo Studio
Affinity Designer, Illustration
About Company
The company has been on the market since 2018 starting from working UI/UX design for web and mobile apps, branding, logo design, and frontend development.
WE DEVELOP LOVEABLE & TRUSTWORTHY BRANDS.
Building a brand is developing a relationship with your customer.
That's where we step in.
"Incredible talent, hard work & great communication. Highly recommended."
by
Online Safety Services
Safe Users & Platforms Services
Specialise in protecting users by helping Technology Platforms and Services protect against online harms.
MATT
www.sups.tech.com